World Class Detroit provides friendly, reliable and affordable car service for businesses and families alike. We go the extra mile with superior customer service and ride amenities!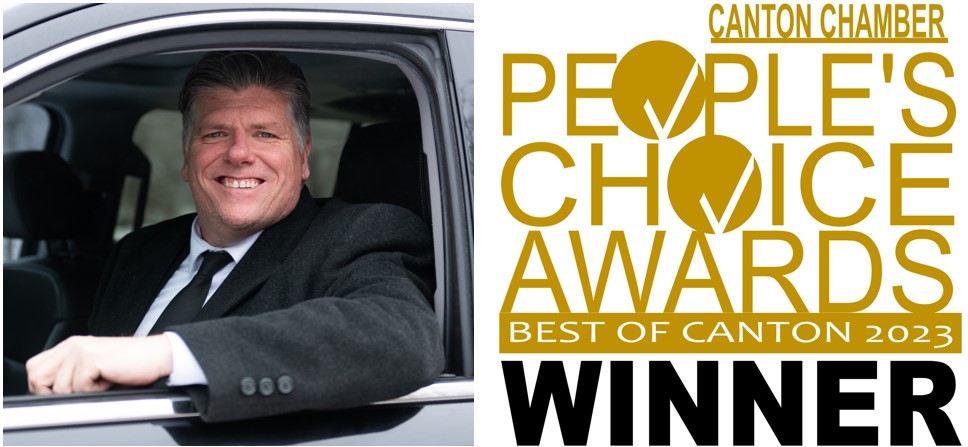 About the Owner/Chauffeur
Matt Haran was a 23-year corporate communications professional with Blue Cross Blue Shield of Michigan and Bosch before retiring and launching World Class Detroit. As an entrepreneur and chauffeur, Matt truly loves meeting new people and building rewarding relationships with his clients. The greatest compliment they give him is recommending WCD to their friends, family and colleagues. In his spare time, Matt enjoys golfing, reading and continuously learning about American history.